Automate Chemical Data Extraction
Generate machine readable molecular structures from images and documents with high accuracy
Free for a limited time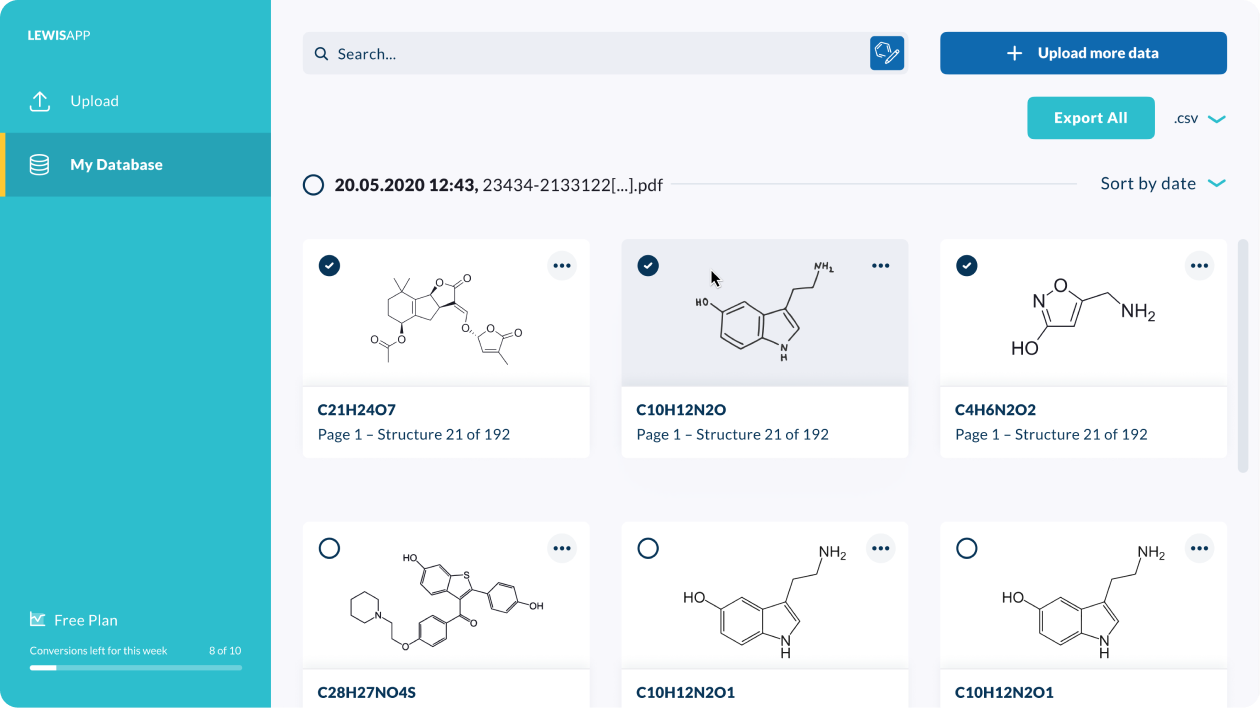 What Lewis offers to you
Features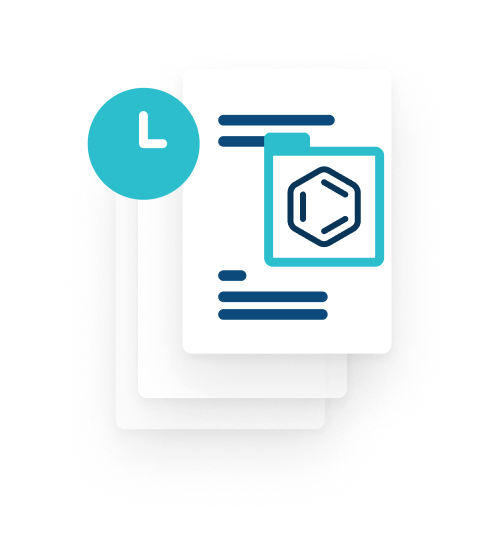 Save Time
Simply upload individual images
or PDF documents and Lewis will do the rest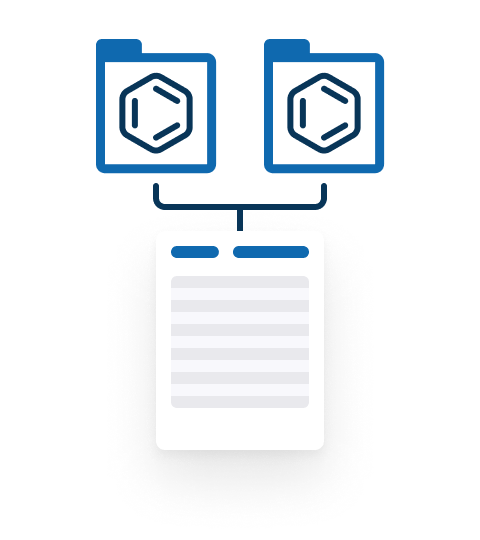 Use Structured Data
Export molecular structures in multiple file formats like: csv, sdf, smiles
Import datasets to tools of your choice
Expert Tool
Built for Experts
Reduced Error rate
Lewis relies on automated rule generation by combining diverse Deep Neural Network Architectures, offering higher accuracy compared to methods using handwritten rules.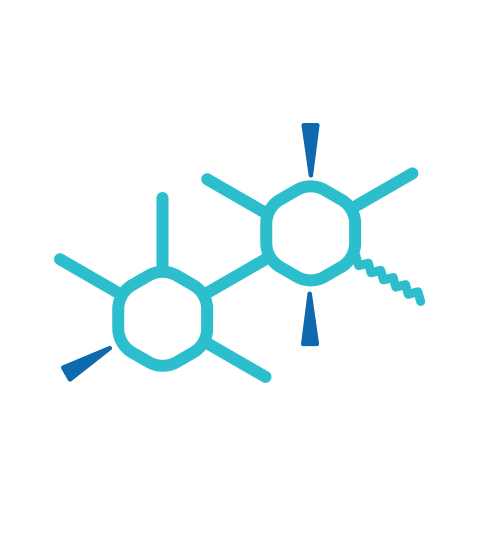 Recognition Versatility
Lewis is trained to recognize a wide range of chemical drawing styles, image quality and representation types.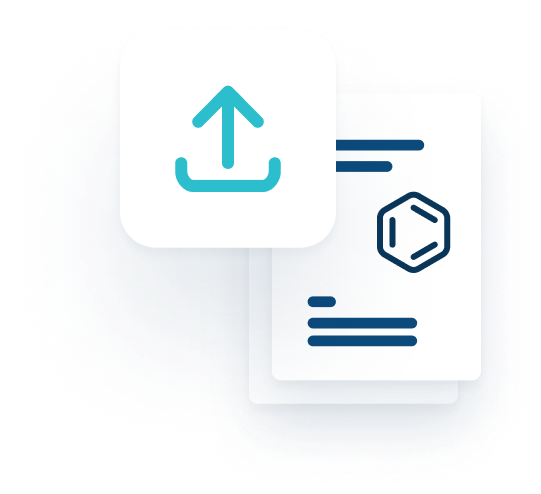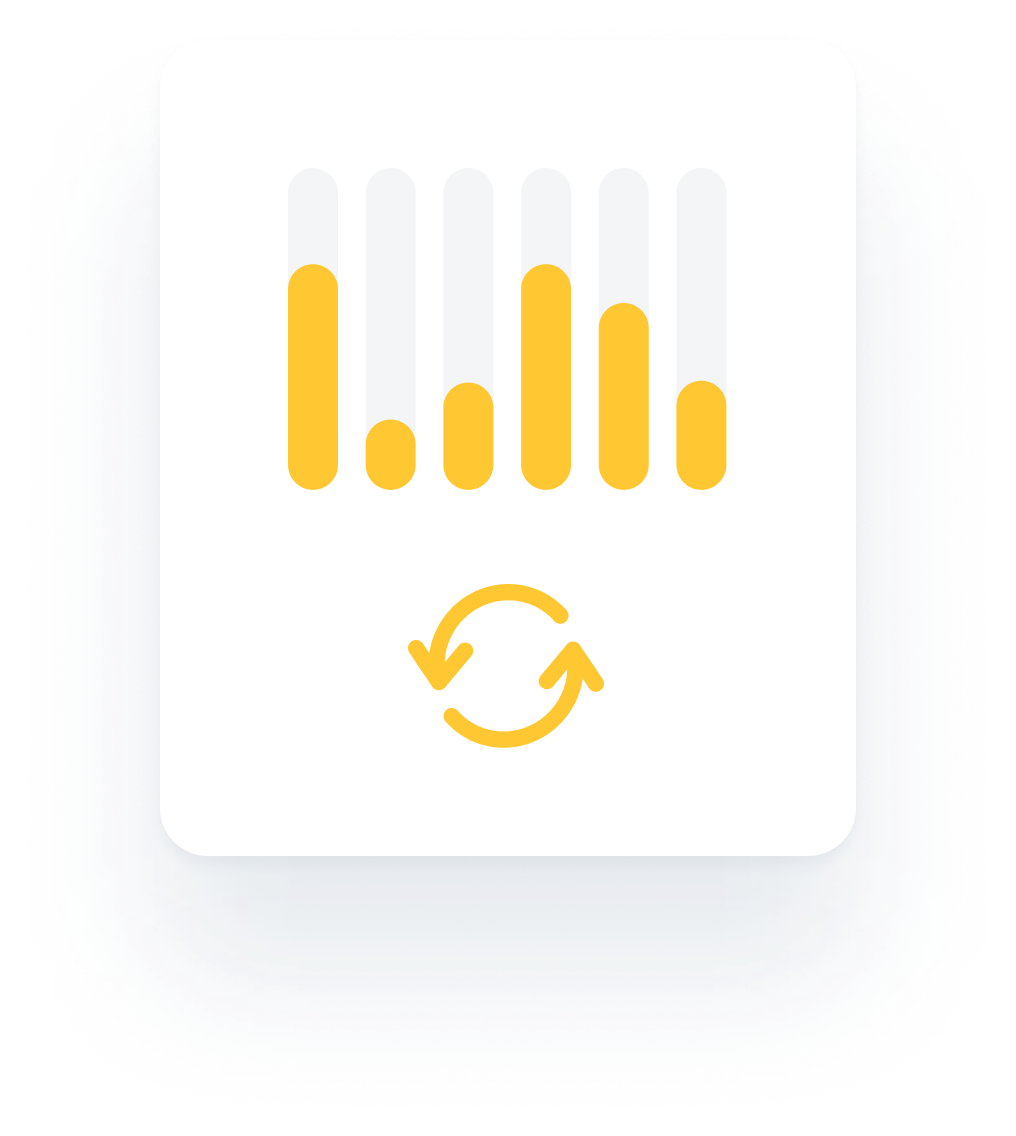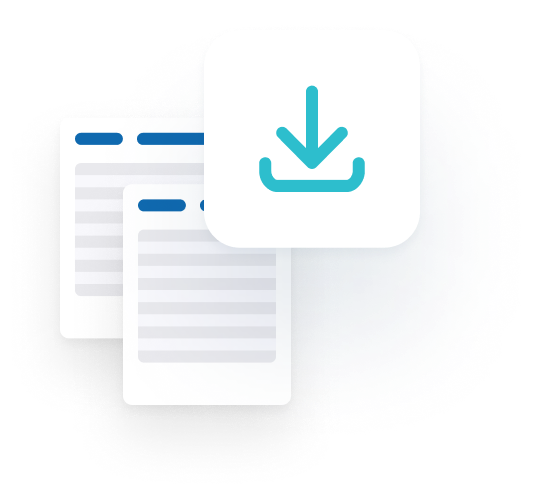 Upload up to 100 pages per week
100 pages not enough? Get a refill at any time for free
Access your generated chemical library 24/7
Request error support & feature support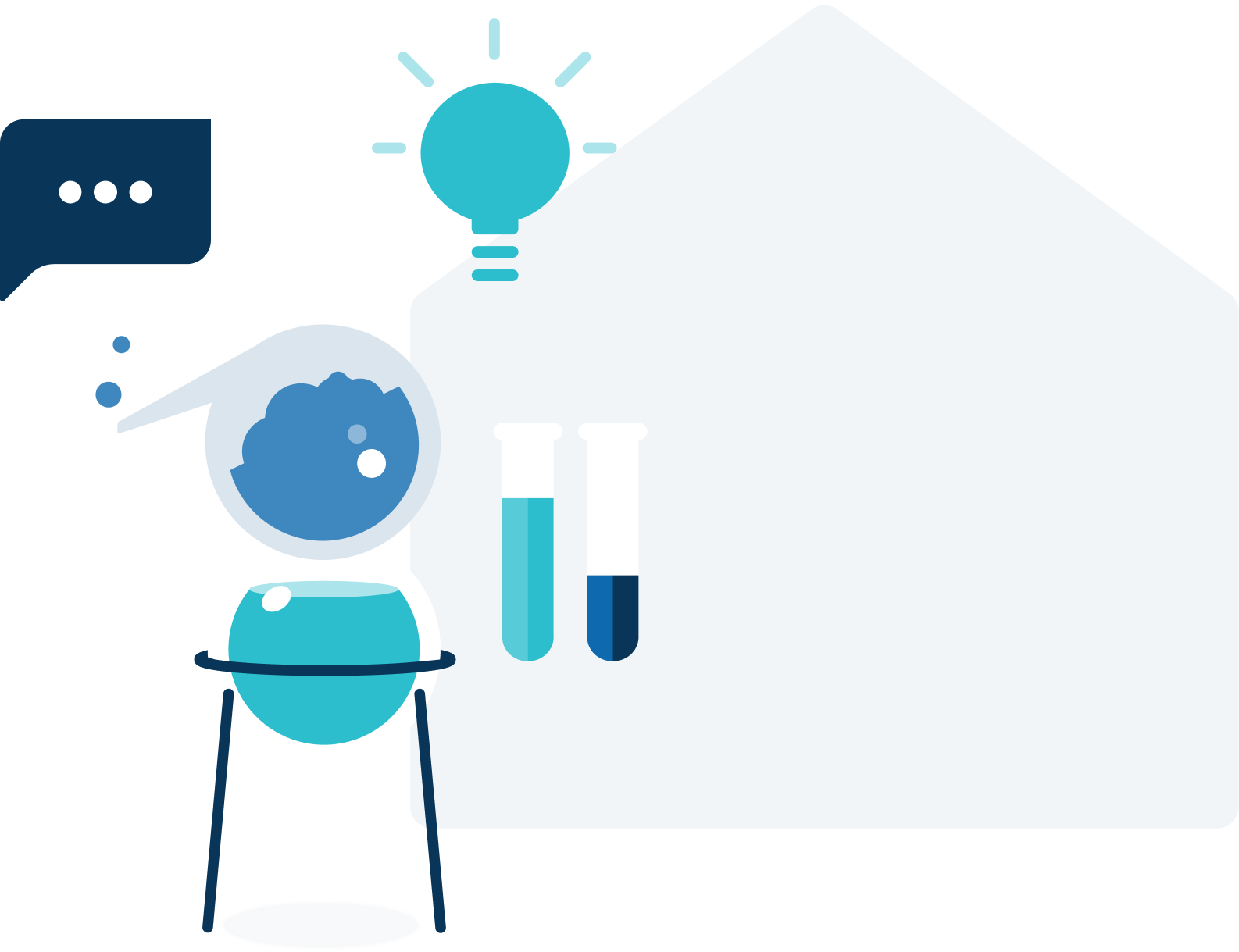 Science behind lewis
Solving a recognized challenge of chemical data retrieval with the power of artificial intelligence
The need for a practical method for automated processing of image-based chemical structures
Most scientific and patent documents dealing with chemistry describe molecular structures either with systematic names or graphical images of Lewis structures. Graphical images pose inherent problems in automated processing when working with hundreds of thousands or even millions of documents since such representations cannot be directly interpreted by a computer.
Available image-based extraction methods are based on handwritten rules. A handwritten rule-based classification of structural features in molecular images is extremely error-prone because typical drawing styles of molecular structure follow no standard.
Application of Deep Neural
Network Technology
Lewis is a novel software tool based on deep neural network technology which reliably extracts machine-readable chemical structures from image representations in a convenient web platform. Instead of relying on handwritten rules, we rely on a strong combination of different neural network architectures that yield enhanced robustness.
Science behind lewis
Lewis Data Retrieval Procedure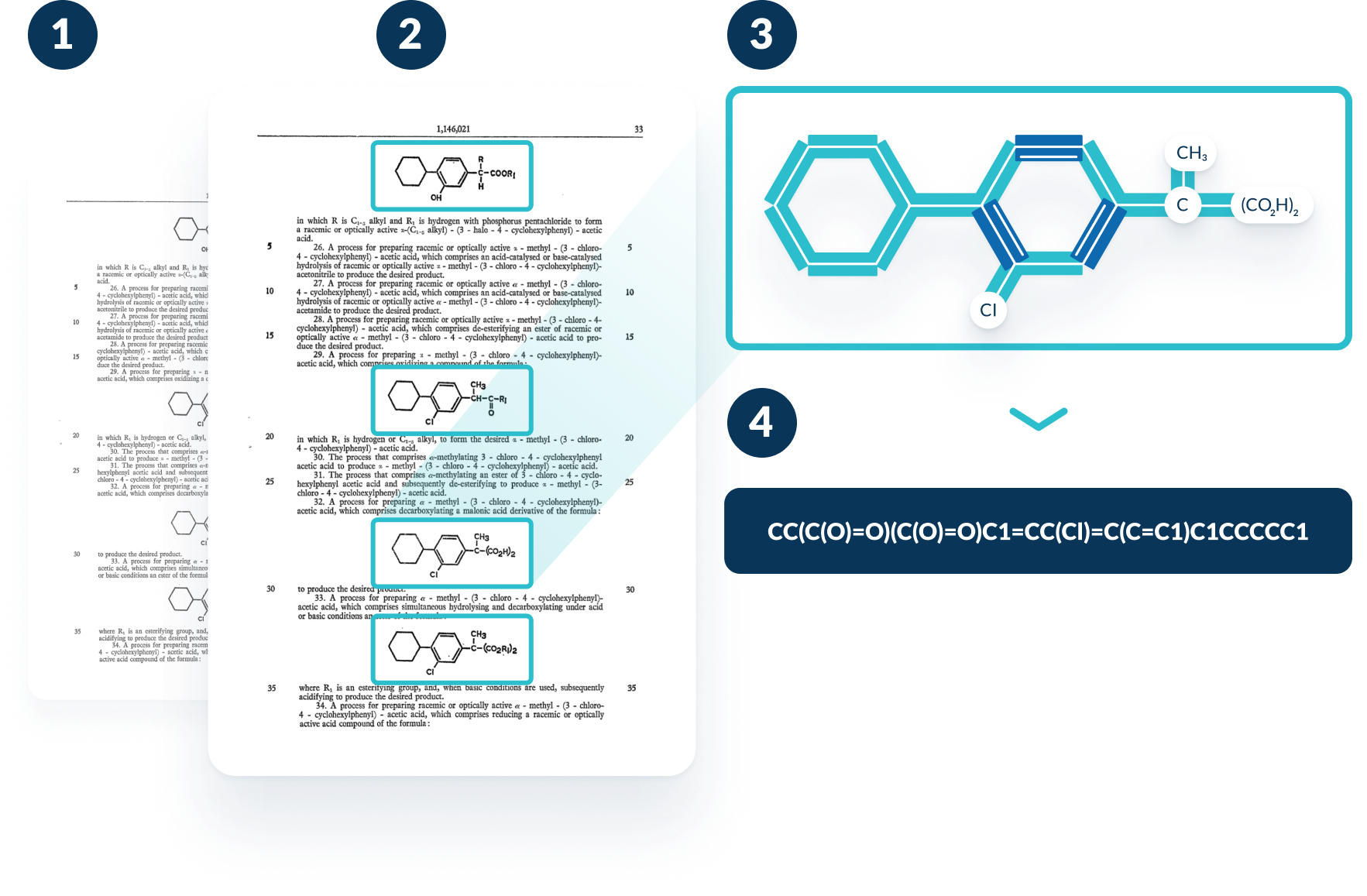 3
Detect all structuring elements
4
Rebuild molecular graph and convert structure to machine-readable representation